As a 4th-Generation, family-owned company, we've seen it all.
We know choosing a general contractor can be overwhelming. After all, you have…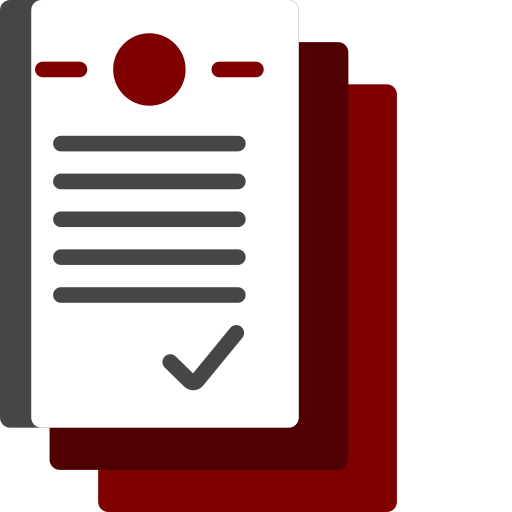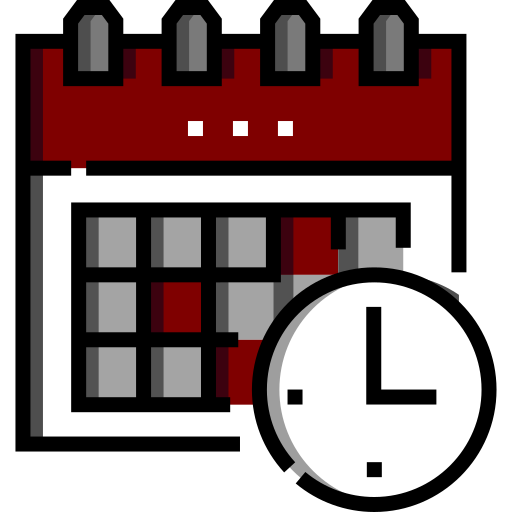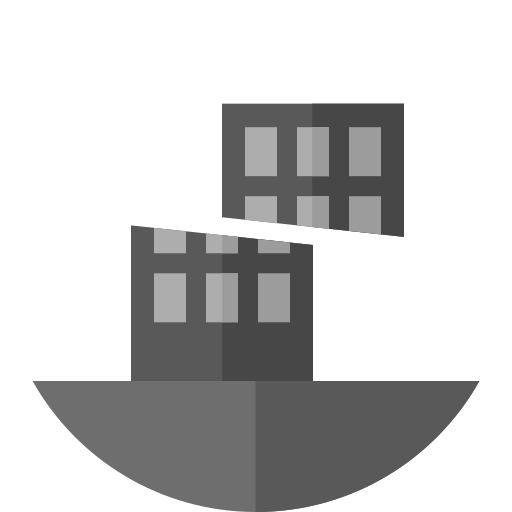 Big Hopes For Your Facilities
AT HODGIN, We've Been Delivering On What We Promise For More than 70 Years.
No cutting corners.
No wish-filled timelines.
No false budgets.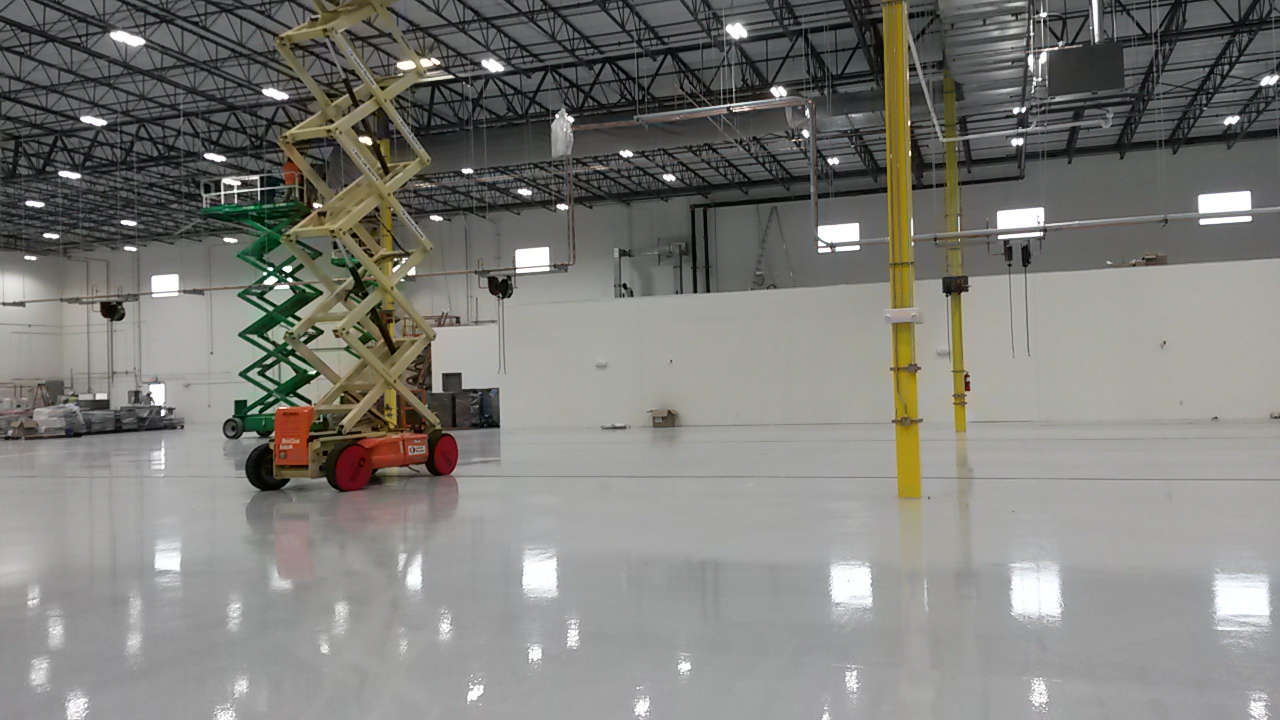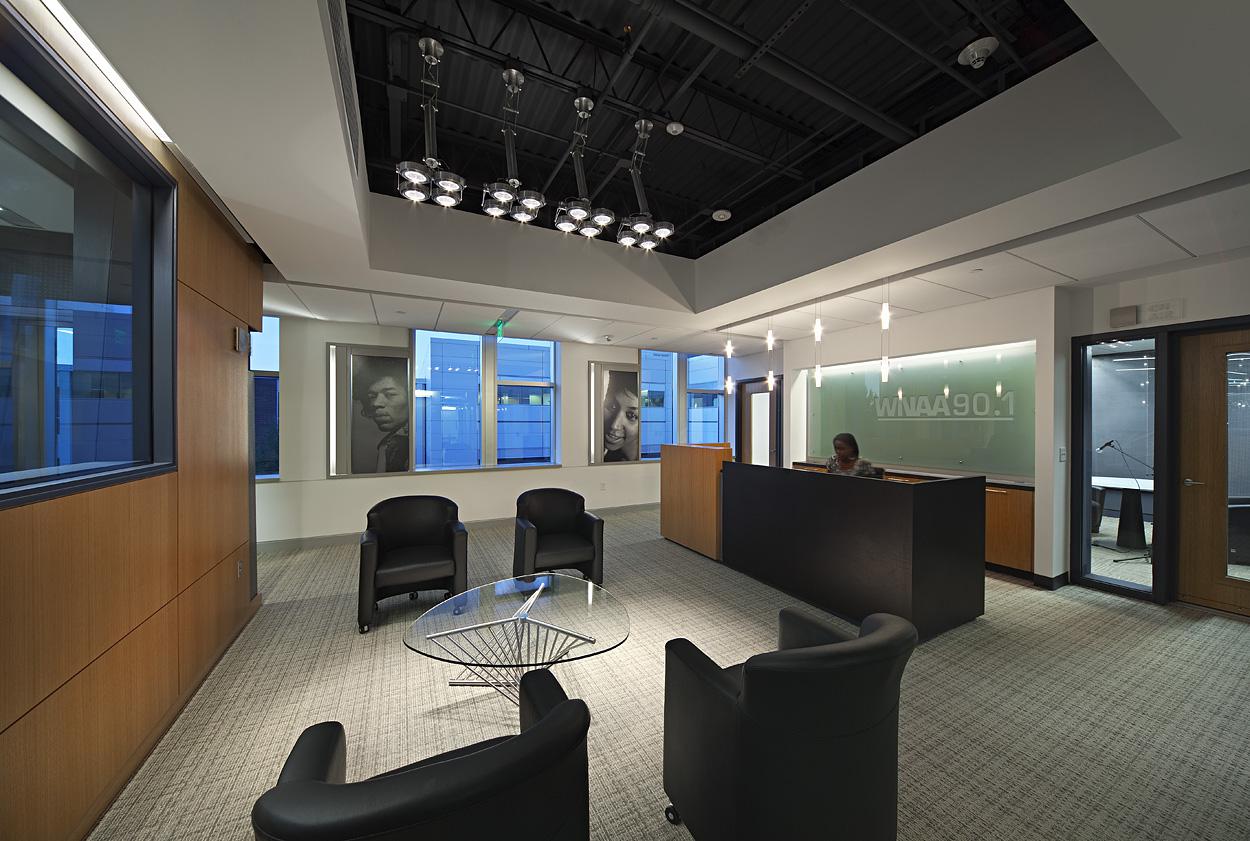 Clients deserve a partner they can count on. We've seen what works and what doesn't. That means when you come to us with a project, we're going to be honest about the best way to get it done right.
With Hodgin, you get an experienced, honest, trustworthy team to complete your project.
We've Worked with Clients in a Variety of Industries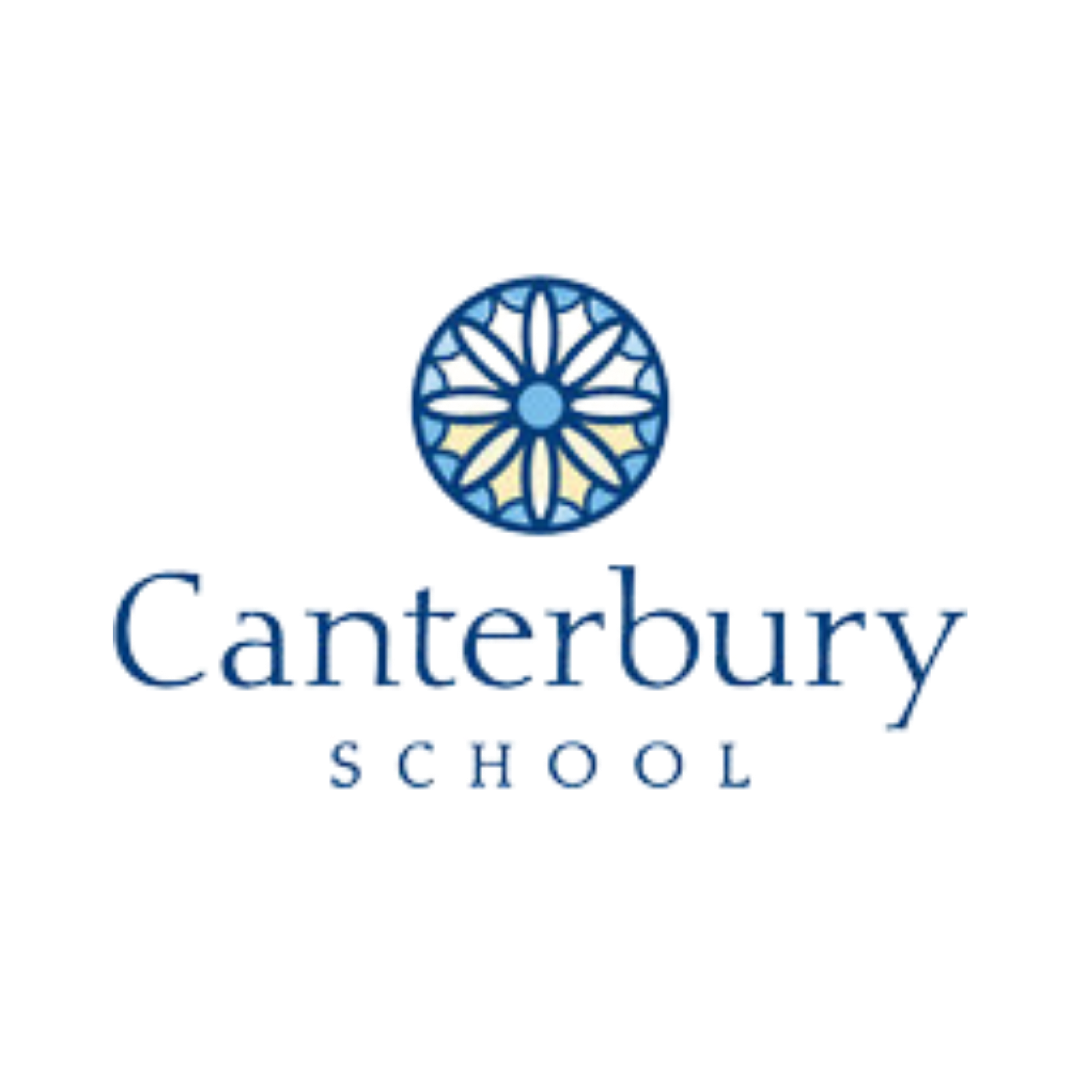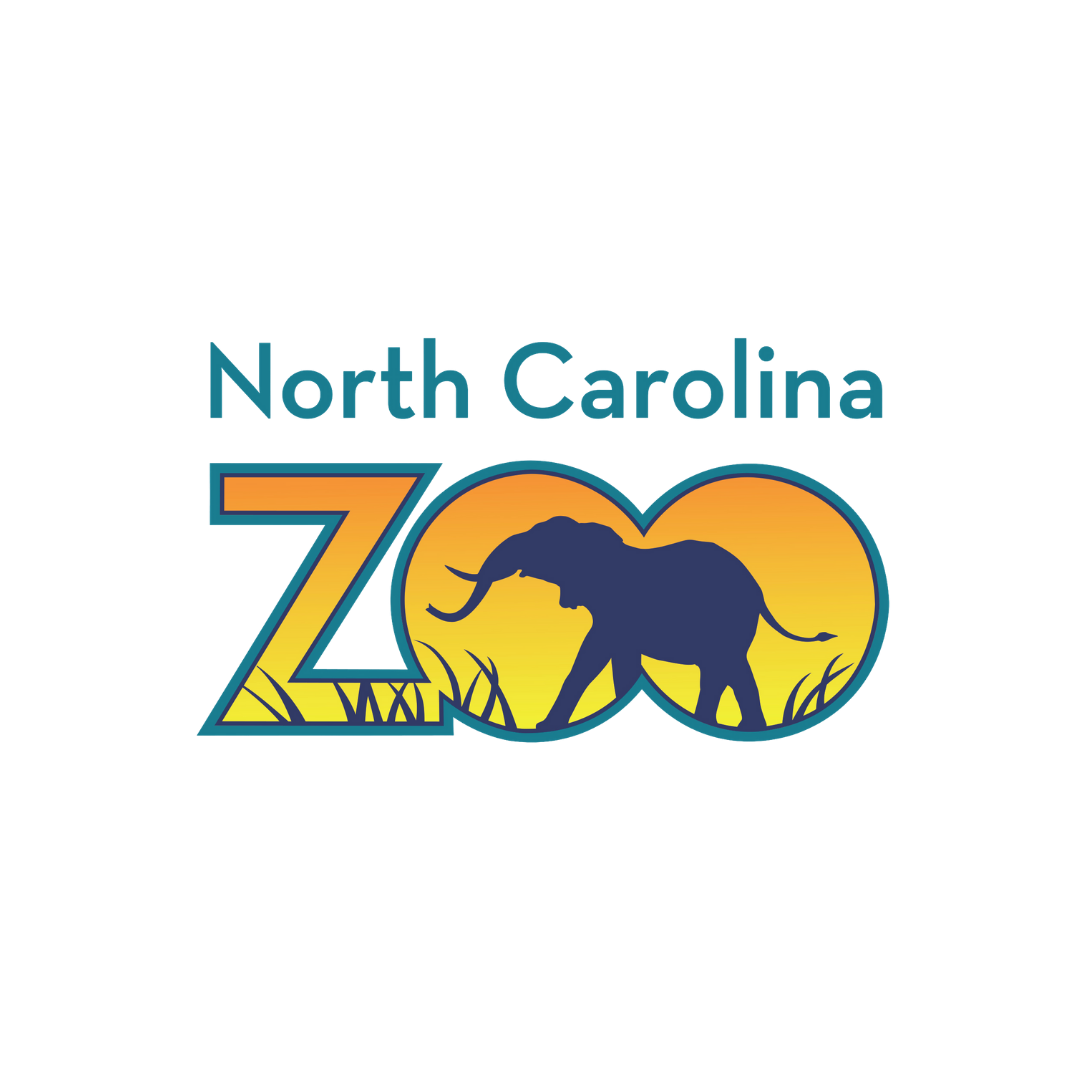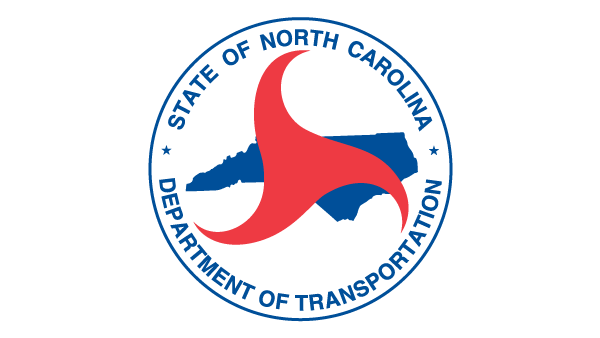 We Believe You Should Get What You Want
See Your Vision Come To Life
A Partner You Can Turn To For Future Projects
A Hassle-Free Construction Experience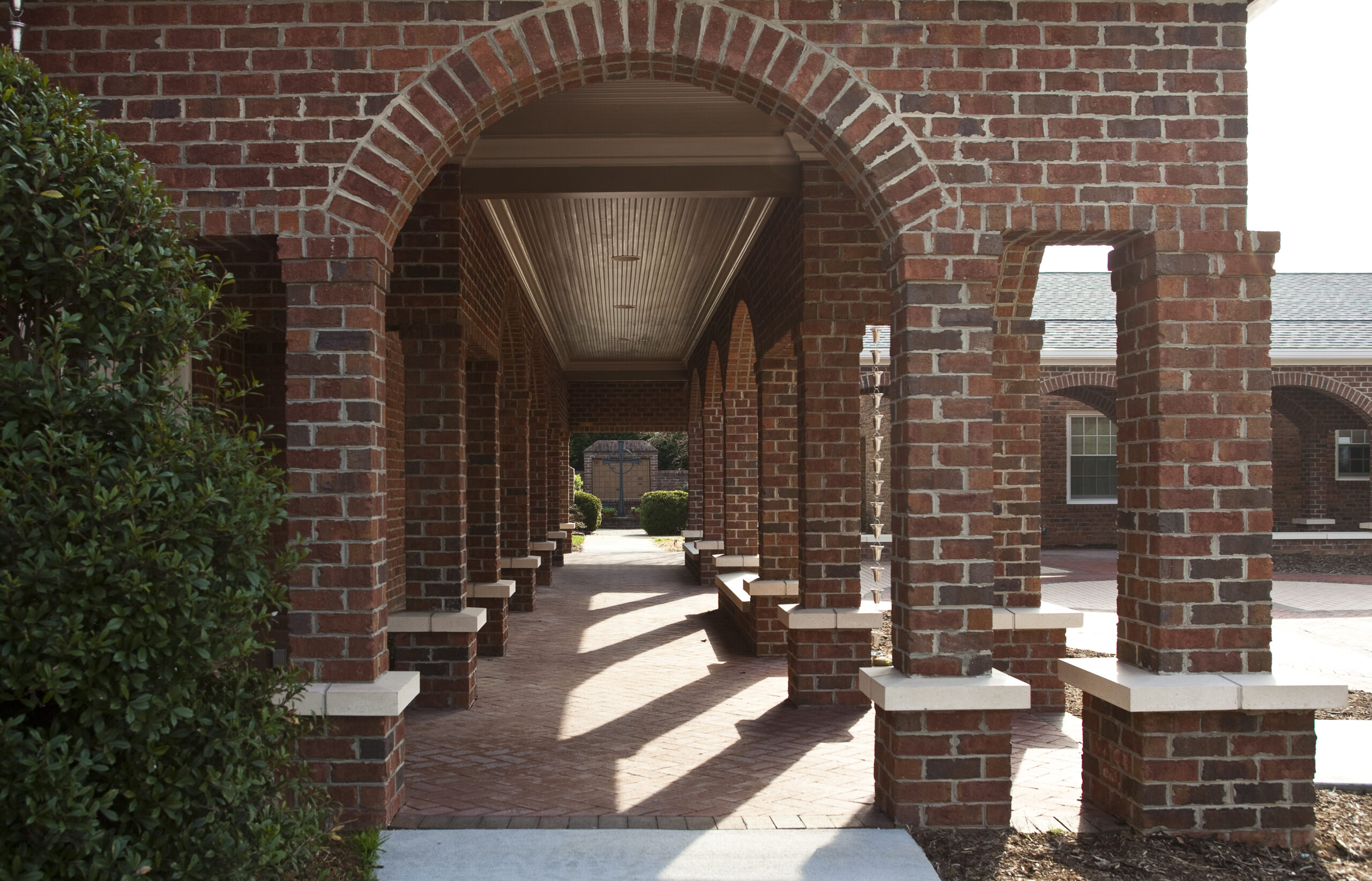 How We'll Make Your Project a Success
Discovery
We'll discuss what you're looking for and make sure we're the right partner.
Proposal
You'll get a proposal detailing the scope of work and timeline.
Schedule
We'll set the schedule and keep you apprised of progress.
Complete
Our team will complete the project to your satisfaction.
what our clients have to say
Hodgin Construction
General Contractor for Commercial, Industrial, and Institutional Properties in North Carolina's Piedmont Triad area.